Private Browsing Appointment
6th July 2020 @ 10:00 am

-

19th July 2020 @ 12:00 pm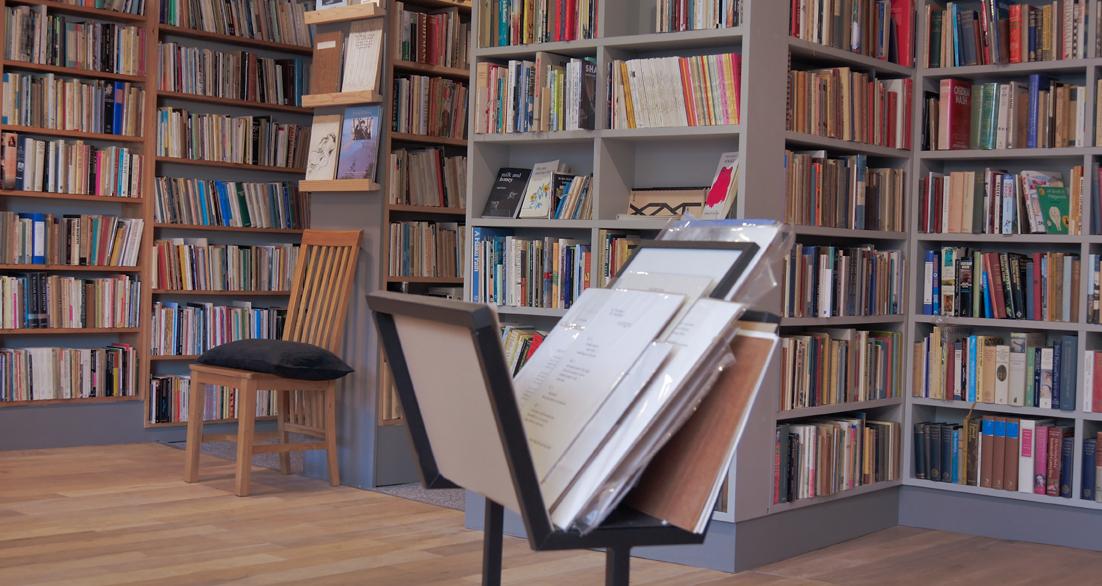 An opportunity to browse the shelves of The Poetry Bookshop in Hay-on-Wye undisturbed. Appointments available daily (30mins Mon-Sat)
Monday – Saturday 10am – 12noon
Your opportunity to have a private shopping experience, ideal for those people who might be nervous, shielding or for individuals/households who simply wish to shop together. We are thinking families with small children might especially like this option.
All appointments are open to anyone who would like to have the shop to themselves (30mins Mon-Sat).
Weds – Saturday Shop open 1pm – 5pm
The shop is naturally in 4 separate sections and so we've worked out that a maximum of 4 people can be in at any time with hand hygiene and distancing measures in place.
Click & Collect
Shop online or by Phone and pick up your order at the shop simply choose 'Local Pickup' at the checkout and we will liaise with you to arrange a pick up time.
Mailorder – open 24hrs online
A selection of our secondhand stock and ALL of our new book titles are available to browse and purchase online visit www.poetrybookshop.co.uk
Contact 01497 821812 or info@poetrybookshop.co.uk